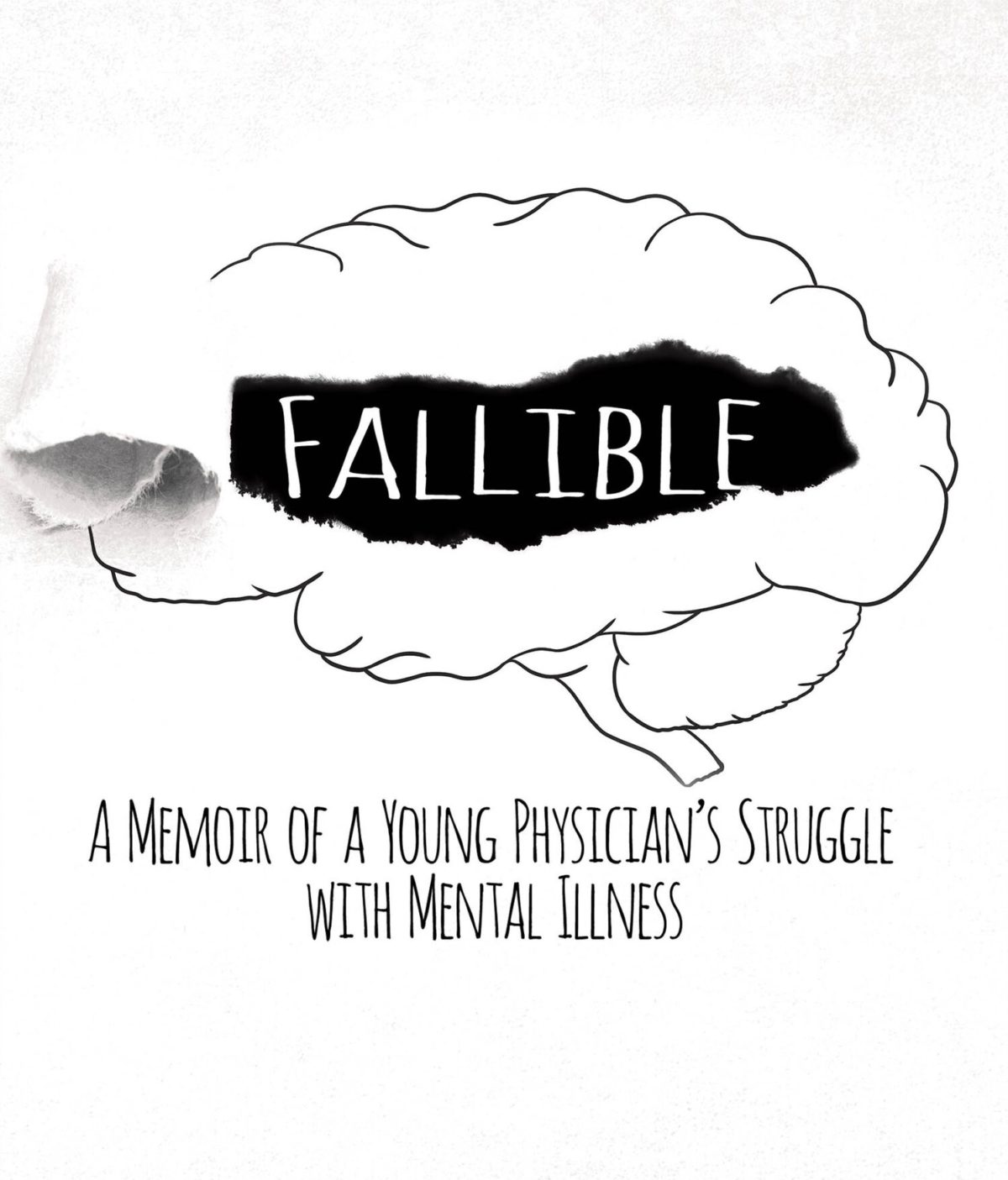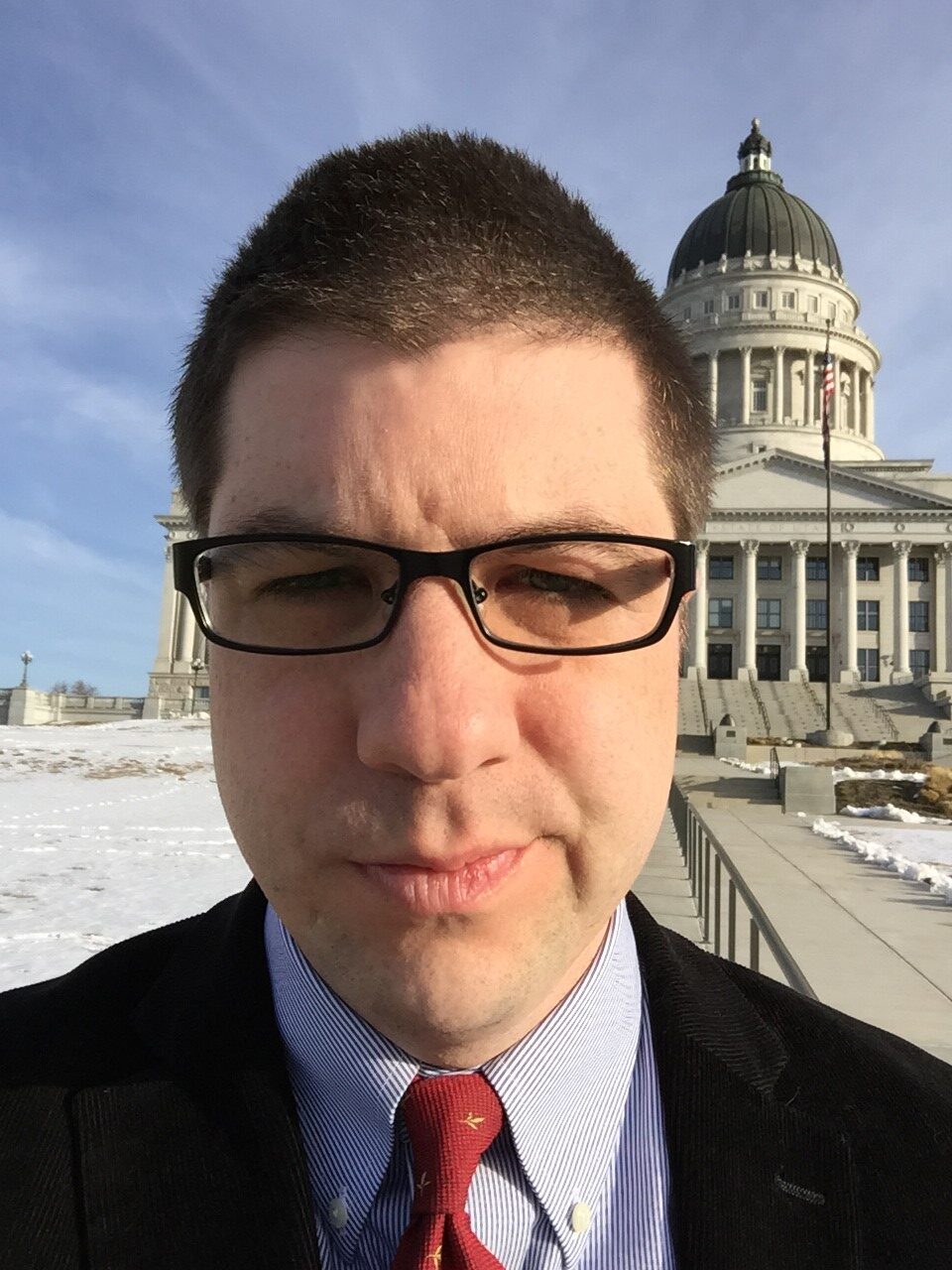 Blogger
How can we decrease the stigma of mental illness in our society? How can we fix our health care system? And how does this all relate to baseball?! Check in regularly to find out.
Regular Guy
I (Kyle Bradford Jones) am a family man, family physician, baseball-lovin', non-fiction-readin', movie-watchin', health care policy advocatin', child of the Intermountain West. I'm working hard to decrease the stigma surrounding mental illness in our society and among doctors who suffer from depression and anxiety. Follow me on Twitter, Instagram, or Facebook. I'd love to hear from you!
I've written about my own experiences with depression and anxiety, and how I treat it and work through it. Mental illness is so rampant in our society and is only getting worse. Whether or not you are a physician, whether or not you have a mental illness yourself, whether or not you know of someone suffering the ravages of mental illness, I invite you to read my book Fallible: A Memoir of a Young Physician's Struggle with Mental Illness to get a better sense of how we can all work together to decrease the stigma of mental illness. It won the 2020 Pencraft Award for Non-Fiction (Autobiography), and is an AMAZON.COM BEST-SELLER. See why others are recommending it.